5th World Congress on
Mechanical, Chemical, and Material Engineering (MCM'19)
August 15 - 17, 2019 | Lisbon, Portugal
The MCM'19 Congress is composed of 4 conferences
The congress proceedings will be indexed by Scopus and Google Scholar.
MCM is aimed to become one of the leading international annual congresses in the fields of mechanical, chemical, and material engineering. The congress is composed of 4 conferences. While each conference consists of an individual and separate theme, the 4 conferences share considerable overlap, which prompted the organization of this congress.
HTFF'19 - 6th International Conference on Heat Transfer and Fluid Flow
ICMIE'19 - 8th International Conference on Mechanics and Industrial Engineering
MMME'19 - 6th International Conference on Mining, Material and Metallurgical Engineering
ICCPE'19 - 5th International Conference on Chemical and Polymer Engineering

This congress will provide excellent opportunities to the scientists, researchers, industrial engineers, and university students to present their research achievements and to develop new collaborations and partnerships with experts in the field.
Submissions
Submissions in the form of extended abstracts, short papers, and full manuscripts are welcome.
all submitted papers will be peer-reviewed
the congress proceedings will be published under an ISSN and ISBN number
each paper will be assigned a unique DOI number by Crossref
the conference proceedings will be indexed by Scopus and Google Scholar
the proceedings will be permanently archived in Portico (one of the largest community-supported digital archives in the world).
selected papers from the congress will be submitted for possible publication in one of the following journals (publication fees may apply)
Learn More »
Past Events
Click here to learn more about the previous event in this congress series.
Congress Chairs
International ASET Inc. is proud to present Prof. Yuyuan Zhao as the Congress Chair the 5th Mechanical, Chemical, and Material Engineering (MCM'19).
Keynote Speakers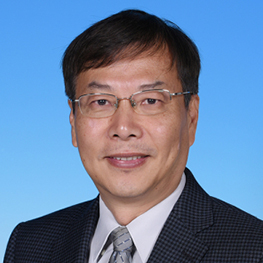 Dr. Huihe Qiu
Hong Kong University of Science & Technology, China
HTFF'19 Keynote Speaker
Profile & Abstract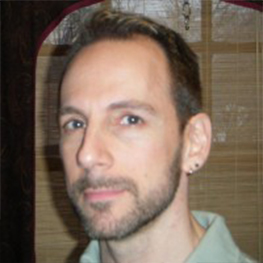 Dr. Thomas Adams
Rose-Hulman Institute of Technology, USA
HTFF'19 Keynote Speaker
Profile & Abstract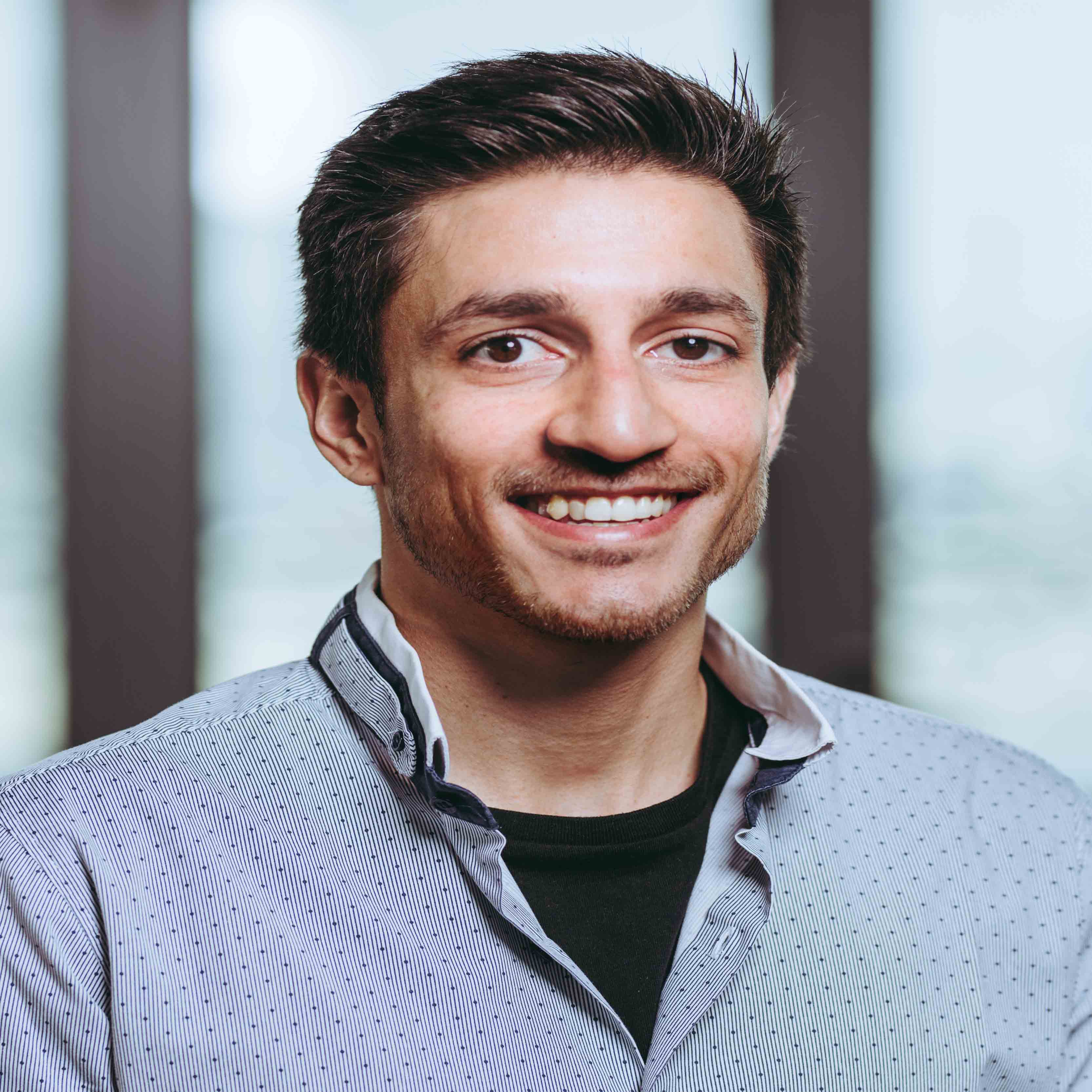 Dr. Vincent Moraes
Institute of Materials Science and Technology, Austria
MMME'19 Keynote Speaker
Profile & Abstract