Congress Chair
5th World Congress on Mechanical, Chemical, and Material Engineering (MCM'19)
August 15 - 17, 2019 | Lisbon, Portugal
The MCM'19 Congress is composed of 4 conferences
International ASET Inc. is proud to present Prof. Yuyuan Zhao as the Congress Chair for the 5th World Congress on Mechanical, Chemical, and Material Engineering (MCM'19).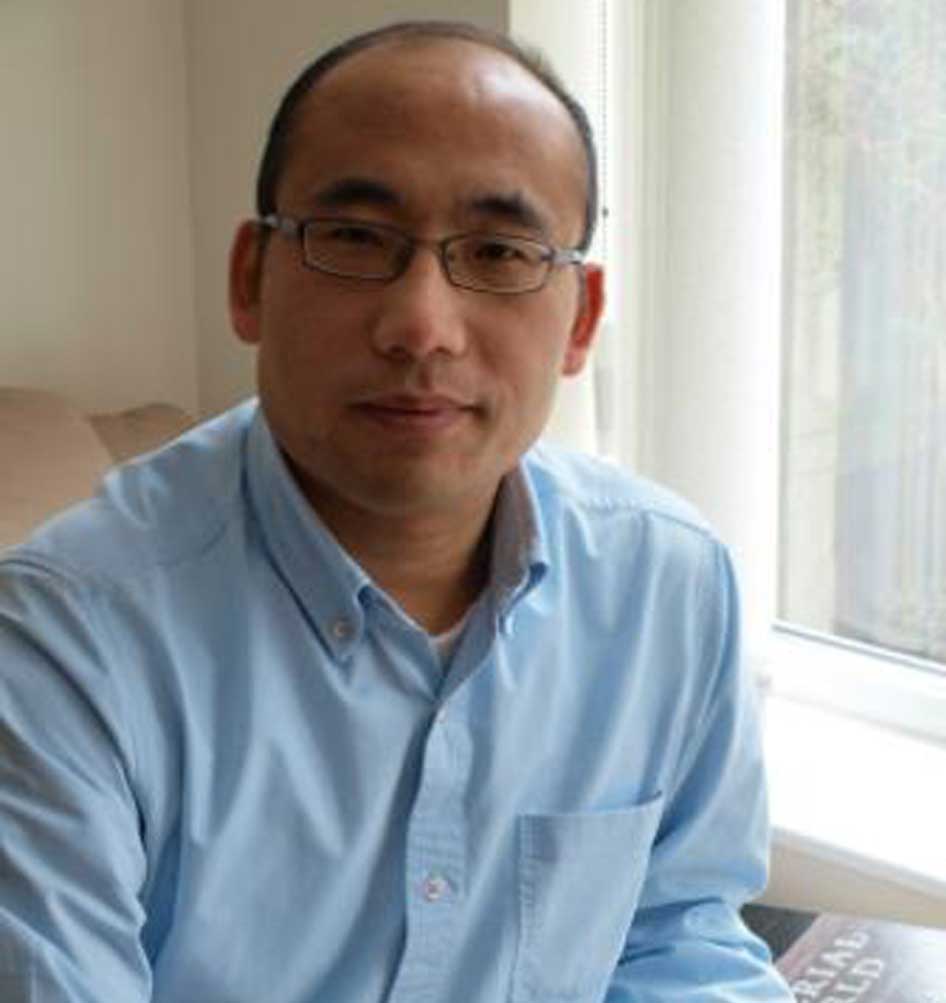 Prof. Yuyuan Zhao
University of Liverpool, United Kingdom
Congress Chair
Prof. Yuyuan Zhao obtained his BEng and MSc degrees from Dalian University of Technology, and PhD degree from Oxford University. He worked as a Lecturer at Dalian University of Technology, a Research Associate at the MADYLAM Laboratory of CNRS, and a Research Fellow at Birmingham University, before he joined Liverpool University in 1998 as a Lecturer. He was subsequently promoted to Senior Lecturer, Reader and then Professor.
He is currently the Head of Centre for Materials and Structures, a Department of the School of Engineering, the University of Liverpool. He is a Chartered Engineer (CEng) and a Fellow of the Institute of Materials, Minerals and Mining (FIMMM). He is a member of the Particulate Engineering Committee, the British Composites Society Committee, the ASM/TMS Composite Materials Committee and the Editorial Board of Powder Metallurgy. He served as the President of the Liverpool & North Wales Materials Society and in a number of scientific committees of international conferences.
Dr. Zhao's research work has covered many areas, including plasma carburising of steels, manufacturing of fibre-reinforced metal matrix composites, vacuum plasma spraying, spray forming and powder production by centrifugal atomization, and the manufacture, characterisation and applications of porous metals and metal matrix syntactic foams.
He pioneered the Sintering and Dissolution Process (SDP) for manufacturing aluminium foam, which inspired the subsequent developments of several powder-based space-holder methods for manufacturing metal foams. He further invented the Lost Carbonate Sintering (LCS) process, a more versatile and cost-effective method for producing micro-porous metals. The LCS technology has led to the creation of Versarien, a highly successful start-up company which was floated on London Stock Market in 2013.
Dr. Zhao was awarded the Ivor Jenkins Medal in 2015 by the Institute of Materials, Minerals and Mining for his contribution to powder metallurgy in developing and commercialising innovative powder based technologies for manufacturing metal foams.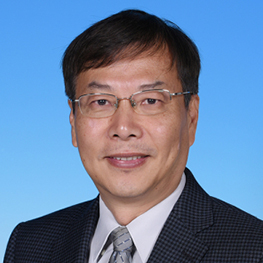 Dr. Huihe Qiu
Hong Kong University of Science & Technology, China
Congress Chair
Professor Huihe Qiu is currently Head of Department of Mechanical and Aerospace Engineering at The Hong Kong University of Science & Technology (HKUST) and Director of the Building Energy Research Center (BERC) of the HKUST Nansha Fok Ying Tung Graduate School. Professor Qiu received his Ph.D. degree from Institute of Fluid Mechanics, LSTM, at the University of Erlangen, Germany in 1994. Professor Qiu's research areas are in, multiphase flow and heat transfer, fluid dynamics, optical diagnostics, nano- and microfluids and flapping wing aerodynamics. Professor Qiu is Editor-in-Chief/Editor/Associate Editor of four international journals and a member of the editorial board for more than 10 international journals, such as the members of Editorial Advisory Board of Experiments in Fluids. He has been invited to give 21 plenary and keynote speeches in International Conferences. He is the recipient of the Best Paper Award of Institute of Physics (IOP) in 1994, Philips Outstanding Paper Award in the International Conference on Electronic Packaging Technology and High Density Packaging (2012), ASME Best Poster Award (2010), Best Paper Award, 2nd World Congress on Mechanical, Chemical, Material Engineering (2016), Best Paper Award, 4th International Conference on Heat Transfer and Fluid Flow (2017), The State Scientific and Technological Progress Award (SSTPA) and the Scientific and Technological Achievement Award from the State Education Commission.